Keywords
Online business directory-"WHEN YOU CARE TO SEARCH VERY BEST IN YOUR CITY..."
Websites listed in the directory

No. 1 Online web directory in U. P. Uttar Pradesh - Shahjahanpur, Rampur, Haldwani etc.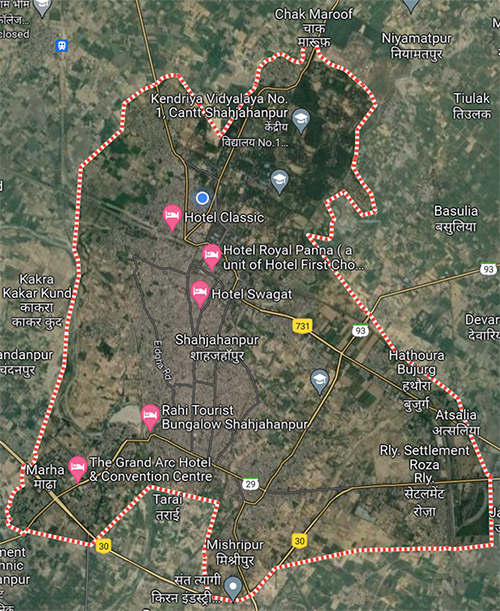 No. 1 website for online web directory of uttar pradesh. You can find anything on first search. Find anything in shahjahnpur, rampur, haldwani etc.


FirstSearch.co.in is an online local search service that helps to buyers and sellers get quick, updated and verified information on his users fingertips . Visitors to the site get a unique experience through a search technology and comprehensive local content.